Latest News

Sandler O'Neill a prestigious New York City based Investment Banking firm that provides a full suite of banking services, including merger and acquisition advisory, capital markets, fixed income and equity trading and sales was previously located in the World Trade Center.
On September 11, 2001 the firm lost 66 of its 171 Principals and employees in the terrorist attacks that destroyed the World Trade Center. A new 75,000 RSF office located at 1251 Avenue of the Americas 6th and 7th floor completed constructed with the diligent management of Craven Corporation. Their new headquarters includes custom millwork partner offices, associates offices, a large scale trading area with UPS backups, internal stair, war rooms, multiple conference rooms and a large multi-purpose room. Craven Corporation  was also thoroughly involved with the coordination of the high end audio visual equipment and electrical data integration throughout the space.

FXCM is a retail on-line foreign exchange broker based in New York. It provides services through its own on-line trading platforms and through third party platforms. FXCM has contracted with Craven Corporation for full project management scope of services, which became critical to their move to a new 67,000 RSF corporate offices located on 55 Water St. An extensive trading floor has been designed by utilizing the existing floor cell systems and overhead feeds. Craven Corporation was very familiar with all the nuances of the space, since we had previously managed the construction of the offices previously in place, almost 10 years prior. The extensive project also includes major supplemental air conditioning system integration, custom partner's offices, a state of the art conference center and server room, with UPS backups.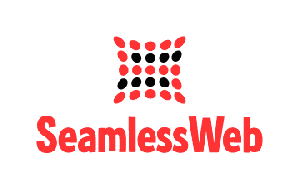 Seamless North America (formerly Seamless Web) is an online food ordering web site and suite of mobile apps that allows users to order food for delivery and takeout from restaurants. The company retained Craven Corporation to manage the construction of its new and innovative location at 1065 Avenue of Americas on the 15th floor. Craven was responsible for the management of services such as: Bid analysis, award of Construction Manager contract, Phasing/logistics, Contract negotiation, Construction supervision, Change order management and overall project administration. The project entailed open floor plan with a multipurpose conference room, supplemental air conditioning system, condenser installation on the roof and state of the art weather wall screen that has been installed in the entrance of their corporate space. A fully functioning kitchen has also been installed.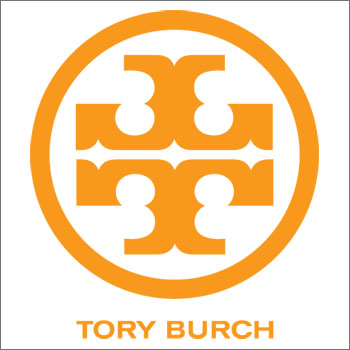 Tory Burch a high end ladies Luxury brand which has been growing at a feverish pace; retained Craven to manage the expansion  of their corporate headquarters located at 11 West 19th St. The project will be broken into various phases in order to accommodate the needs of the client. Craven has assisted with the employee relocation strategy in conjunction with working with the client's architectural team to deliver a space that is functional and lives up to the standards of both Tory Burch and Craven