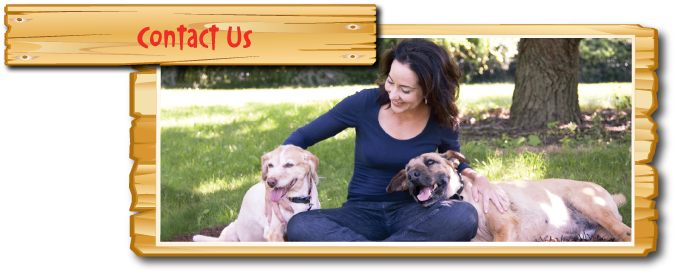 We'd love to hear from you!
For consumer inquiries and comments, or to send us your testimonials and pictures, please contact:
info@stellaandchewys.com
Stella & Chewy's
2842 S. 5th Ct.
Milwaukee, WI 53207
888-477-8977

For All Retailer Inquiries:
If you're interested in carrying Stella & Chewy's or having your store location added to our site, contact us at
info@stellaandchewys.com for the name of your Stella & Chewy's distributor.

For all Marketing, Advertising, and Public Relations Inquiries:
Please contact Lee Hessenthaler at lhessenthaler@stellaandchewys.com.