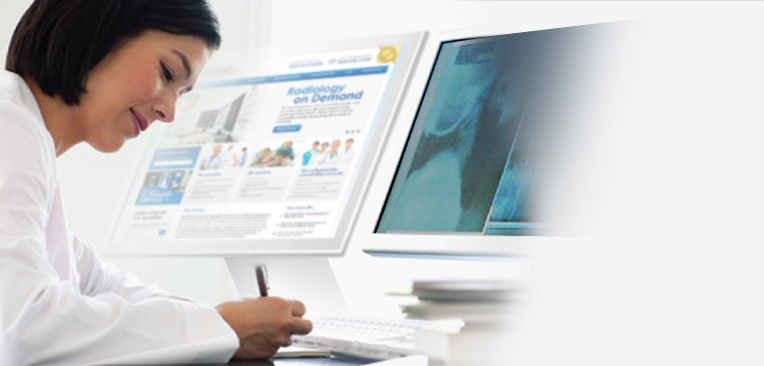 Teleradiology and On-Site Radiology Solution 24/7/365 in all 50 States!
Sample Reports
We provide detailed, clinically relevant and definitive subspecialty and general radiology reports.
We avoid hedging as much as possible. Our reports are clear and easy to understand.
They are not too long and not too short, they are just right.
Our main goal is to answer the question which is raised by the referring physician. We realize that medicine is not always black and white and sometimes there is no simple answer. In that case we will provide guidanance to make life of the clinical staff easier. We are always available for teleconsultation.
Below are multiple sample reports in PDF format available for your review.