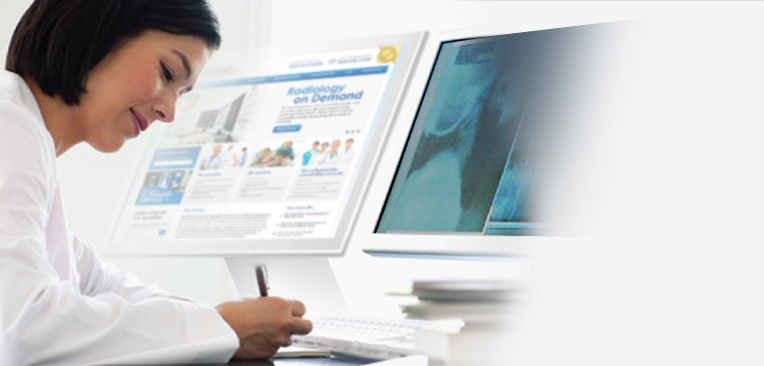 Teleradiology and On-Site Radiology Solution 24/7/365 in all 50 States!
Our Services
RADIOLOGISTS-ON-DEMAND

Access a network of highly specialized radiologists when you need them.
We are here when you need us!
We are committed to delivering affordable, timely and quality teleradiology interpretation services to help facilitate optimum patient care.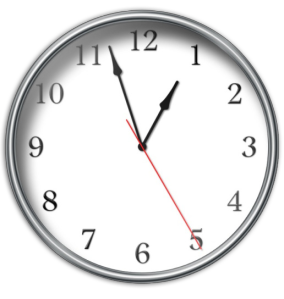 OUR CURRENT AVERAGE TAT FOR HOSPITAL ER CASES IS 15 MINS
(CALCULATED FROM THE TIME WE RECEIVE STUDY REQUEST/IMAGES)
We provide:
Daytime & night time

teleradiology

solutions

Locums and permanent placements

Subspecialty

consultations by top radiology experts

Management services
We service:
Imaging Centers
Small to medium sized community Hospitals
Specialty Clinics and

multispecialty

clinics
Urgent Care Centers
We offer:
Flexible Scheduling. We create a coverage schedule that best meets your needs.
Subspecialty Consulting. We offer radiologists with expertise in all radiological subspecialties.
Our

subspecialty

capabilities include:
Cardiac CTA
Magnetic Resonance Imaging (MRI)

Musculoskeletal

radiology
Positron Emission Tomography (PET)
Pediatric Radiology
Expedited Service. We utilize state of the art high speed technology and creating a seamless process designed to expedite getting our service up and running for your group.
Consistency. Limited number of radiologists are assigned to interpret studies for a given facility. This consistency fosters solid working relationships among our highly qualified doctors and dedicated staff, and the client's personnel. For us it is all about building relationships with your referring physicians. Our goal is to grow your business! We want to grow with you.
Turn-around time (TAT)
Through state-of-the-art patented technology and improved internal efficiencies (human factors) we are able to significantly improve TAT for our clients.
The ACTUAL TAT (begins when the images begin transferring) is dependent on three factors:
1. Speed of image transmission.
2. Ability for staff to prepare the case and route the case to an appropriate radiologist.
3. Quick but accurate interpretation by a radiologist.
We are able to excel at each of the 3 levels.
We are able to excel at each of the 3 levels.
1. The PACS technology we utilize allows for very fast transmission speeds and we are able to receive studies 5 to 10 times faster than with most other PACS systems.
2. Our staff is trained on efficiencies and ways to eliminate delays. Auto-routing of cases eliminates multiple manual steps.
3. Our radiologists are carefully selected and are then directed to provide quick but at the same time accurate interpretations. They are given all tools needed to achieve the desired results.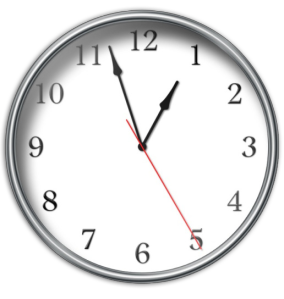 OUR CURRENT AVERAGE TAT FOR HOSPITAL ER CASES IS 15 MINS
(CALCULATED FROM THE TIME WE RECEIVE STUDY REQUEST/IMAGES)