1. HTML5 tutorial for beginners
This site allows you to get started with HTML5. Site is designed for beginners so if you want to make your feel wet, this is your good spot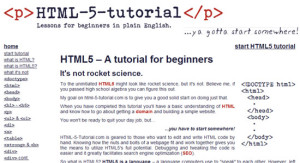 2. HTML5 for web developers
Attention to all web developers: this site is highly recommended to make your HTML5 skills up to date.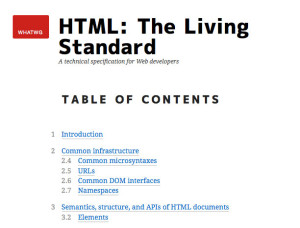 3. Tutorials Point
Tutorial Point is another simple easy learning resource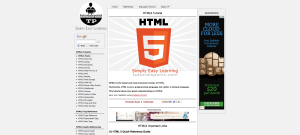 4. Smashing Magazine – html5 site from scratch
In this tutorial, Smashing Magazine provides excellent article how to create html5 site from scratch.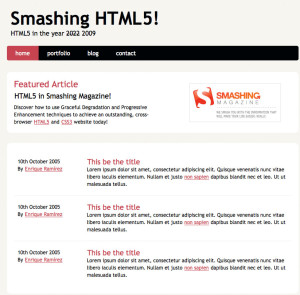 5. Have a Field Day with HTML5 Forms
In old days, validation wasn't part of HTML work. In order to provide validation, we would need to write some javascript code. Well, HTML5 makes our life easier. If you want to learn how to make form validation with HTML5, then this article is definitely your friend.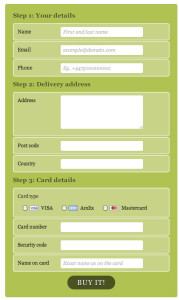 6. Responsive or Adaptive Web Design?
This article is hot! In today's world, everything goes responsive. You might ask question : "why can't we do it like in old school?". Well, technologies are quickly arriving. With appearance of mobile devices, old school will not make our job perfect. We, web developers, have to be in front of new technologies. This article is recommended to read. It will tech you how to make your site adaptive.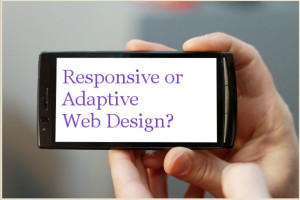 7. Coding a CSS3 & HTML5 One-Page Website Template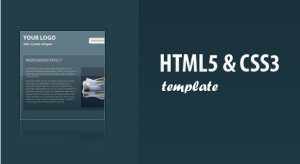 7. How to Make All Browsers Render HTML5 Mark-up Correctly – Even IE6
This article should be web developers Bible. As you know, different browsers can be a real nightmare in programming world. Author got a lot of popularity based on this article.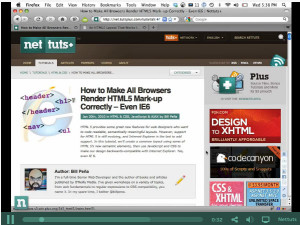 8. HTML5 Apps: Positioning with Geolocation
What is Geolocation?
Any device has the capacity to share information based on location of the device. For example, based on my IP address, a Google search will show me local information as opposed to information in another city. Apps can suggest places for users to visit based on the type of app, and the location of the user. There are many geolocation apps out there. People "check in" at different locations in order to find friends, earn rewards, read tips, find recommendations, and more!
This article will teach you how to use geolocation on your website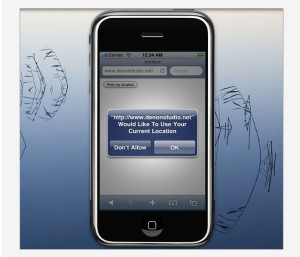 9. 21 Ridiculously Impressive HTML5 Canvas Experiments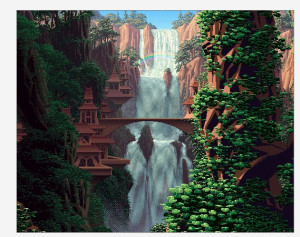 10. Quick Tip: Getting Offline Access with HTML5 Application Cache