Call one of our bbq event sales representatives now
1-800-562-5660
520 S. Lively Blvd, Elk Grove, IL 60007
Our barbeque has been served at black tie events and block parties.
Good cue fits any occasion; corporate events, weddings, non-profit fund raisers, and all types of family gatherings.
We serve the greater Chicagoland area, Northwest Indiana and Southern Wisconsin.

Our office hours are:

Mon-Fri; 8-5;

Saturday 9-12.


Our delivery hours are whatever your event calls for.
Welcome!!! to our world of BBQ, Firehouse BBQ, a division of Schaul's Premium Food Companies!!!
Did you know the Schaul family has been barbecuing their fresh chicken and turkey for over 40 years? Yes, we know cue and good cue at that. Our Signature Gourmet Food division sells our own seasoning and bbq rub. Give them a try!!

Before we move on, let's first discuss barbeque and what it means to each of us. Some of us define barbeque as meat that is seasoned and slow cooked (200 degrees) for 10-20 hours or more. They tend to be known as the purists and there is nothing wrong with that. Others define barbeque as a burger or steak cooked on the grill and ready to eat in minutes and there is nothing wrong with that either. Barbeque is universal in concept, design and taste.
At Firehouse BBQ we offer menus which encompass both methodologies, low and slow plus high heat grilled.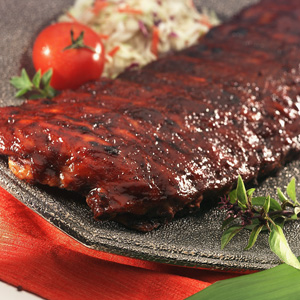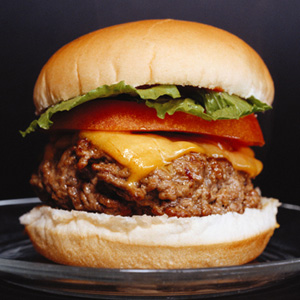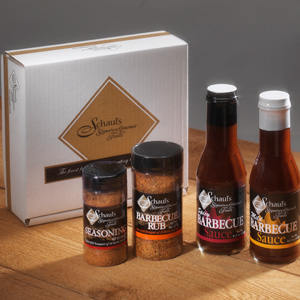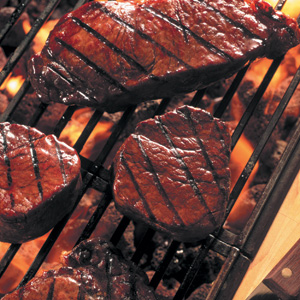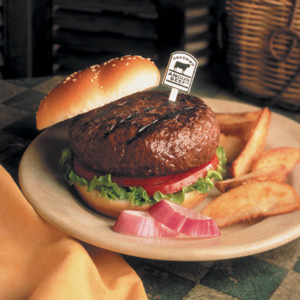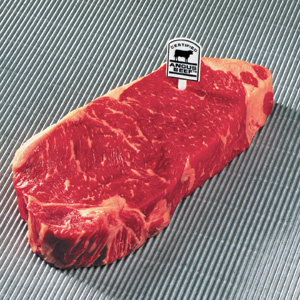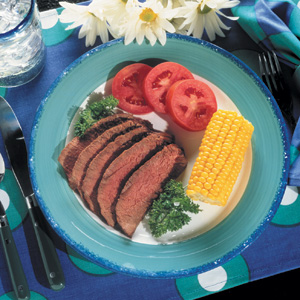 Fresh Burgers-fresh, never frozen burgers, thick, juicy and cooked to order
Schaul's Fresh BBQ Chicken…..our chicken is fresh and seasoned with our own gourmet seasoning
Our own BBQ Beef Brisket….our rub+our cooking process+our bbq sauce= bbq brisket that is out of this world
Certified Angus Steaks..the best breed—quality in… quality out.
Schaul's BBQ Turkey…. our brand since 1929…need we say more?
Homemade BBQ Sides....no preservatives, no processed foods, we invite you to taste the difference
Our own Ancho Chili BBQ Sauce….tangy and savory; we will put our Ancho Chili BBQ sauce up
against anyone's.
Quality since 1929
Call now and speak with one of our Event Experts

1-800-562-5660


'Give our 'cue a try'