About US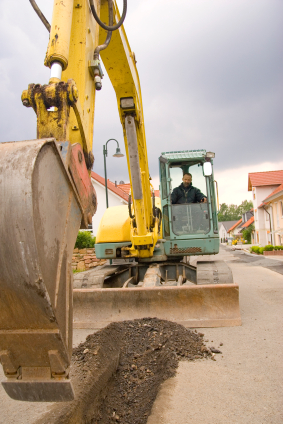 Kevin started his career working for his Godfather's business, Delaney Plumbing in 1977. He worked for Delaney throughout high school and summers while he was attending Winona State University.
While at Winona State, Kevin was asked by his professor to assist in the build/design of 2 houses located on the Mississippi River in Minnesota.
He then returned back to Chicago and was offered a full time position with Delaney which allowed him time in the field to hone his skills. During this time he became a Journeyman from the Plumbers Union.
Using his degree in Architecture from Winona, Kevin began designing plumbing systems along with integration for local Architects. This was the beginning of partnerships for K. Lowe Plumbing.
In 1990 Kevin starting his own business, K. Lowe Plumbing…… the rest is history.