Sewer Repair Services
Your Neighborhood Sewer & Drain Cleaning Specialists Serving Arlington Heights, Palatine and Mt. Prospect

Sewer Repair Services We Provide:
Sewer Repair and Drain Clearing
Jet-Vac Services
Professional Landscape Restoration
CCTV Inspections
Grease Trap Cleaning
Sewer Camera Inspection
Trenchless Sewer Pipe Repair (Linings)
Sonar Sewer Pipe Location
Preventive Sewer Maintenance Programs
Trenchless Sewer Replacement
Water Jetting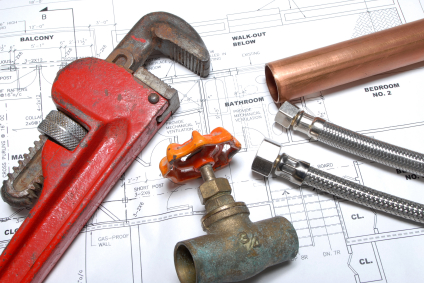 Sewer cleaning is one of the most common and most frustrating plumbing issues a homeowner can face. Without the right tools sewer repair can be very costly to a homeowner and Klowe alleviates this issue by carrying top of the line sewer scoping equipment. This, along with our experience will make any sewer repair project a snap.
You need help from a trusted professional when dealing with a sewer drain issue. Klowe's experienced staff are experienced in all aspects of diagnostic and drain repair service. There are a number of approaches in dealing with a drain and sewer repair, and it's important to use an experienced company you can trust.